Auberge Au Mirador
Depuis 1986, une authentique Auberge avec son potager pour une cuisine naturelle de grande qualitèe.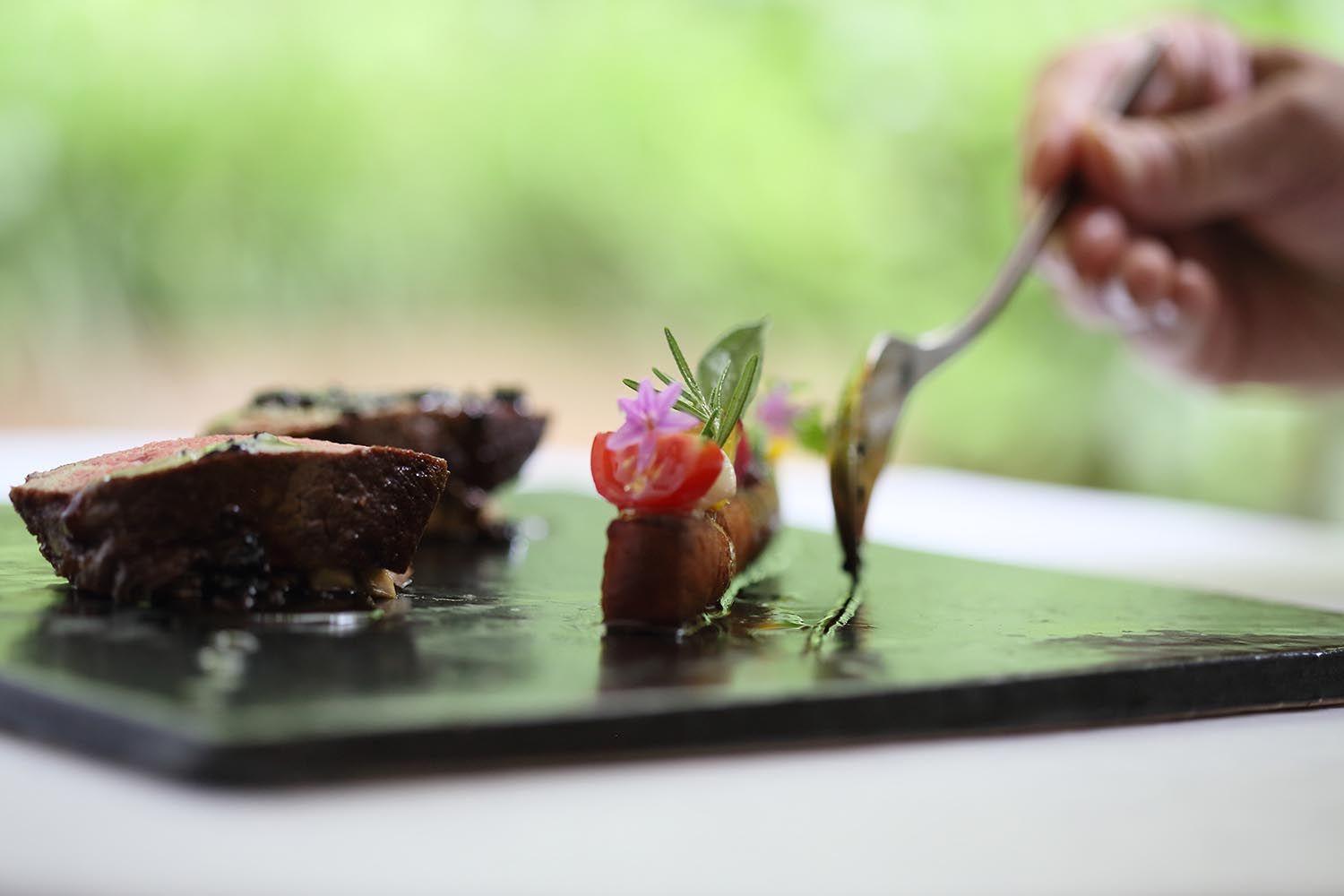 Restaurant
Collaboration of the Food Materials grown in the bosom of Rich Nature, and of the Tastes created by the Artisan's Ultimate Work, too luxurious to say just a private pleasure.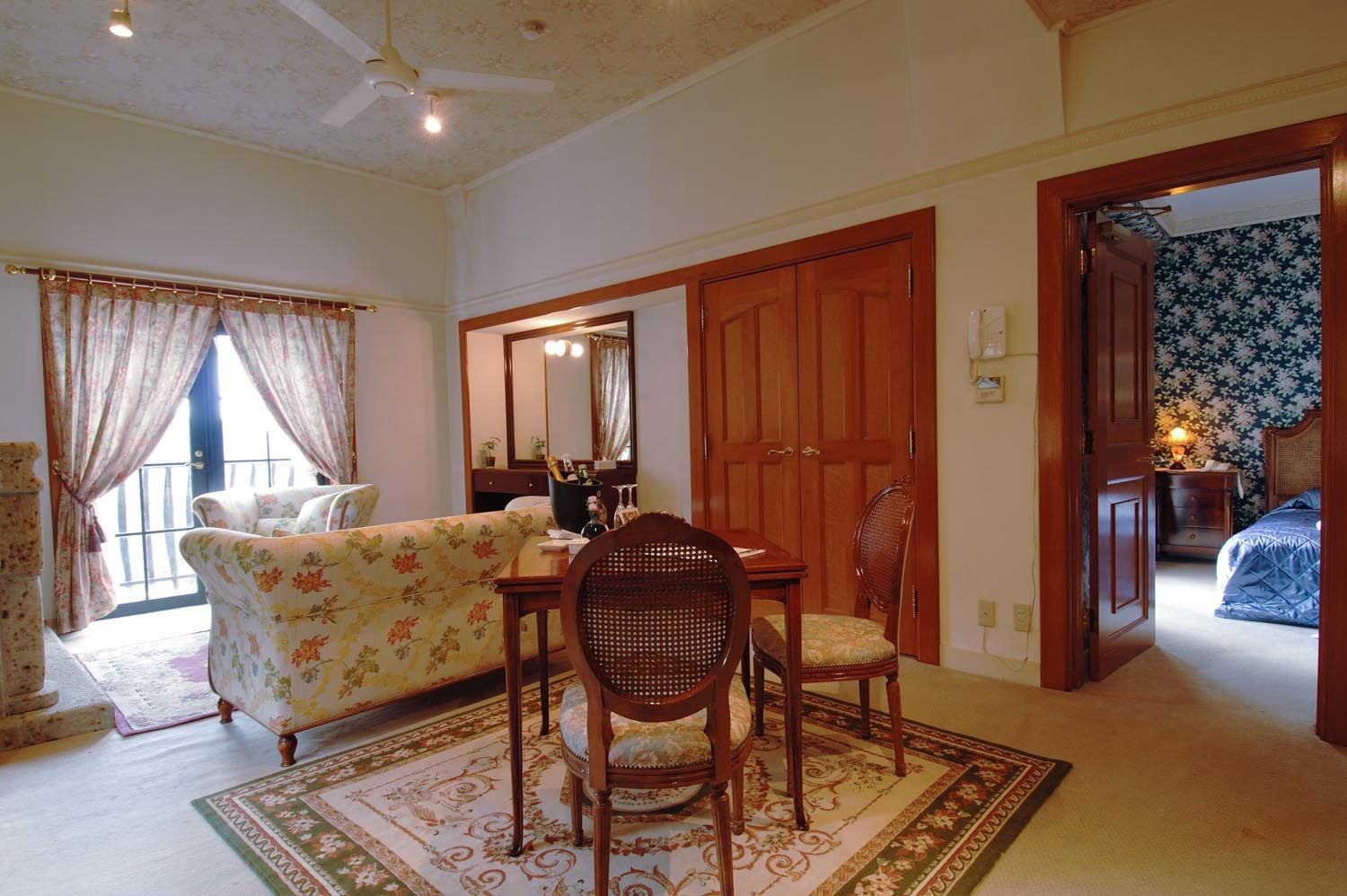 Guest Room
The quiet and wooden room surrounded by the forest, and quietly forgetting time in the midst of Hakone nature.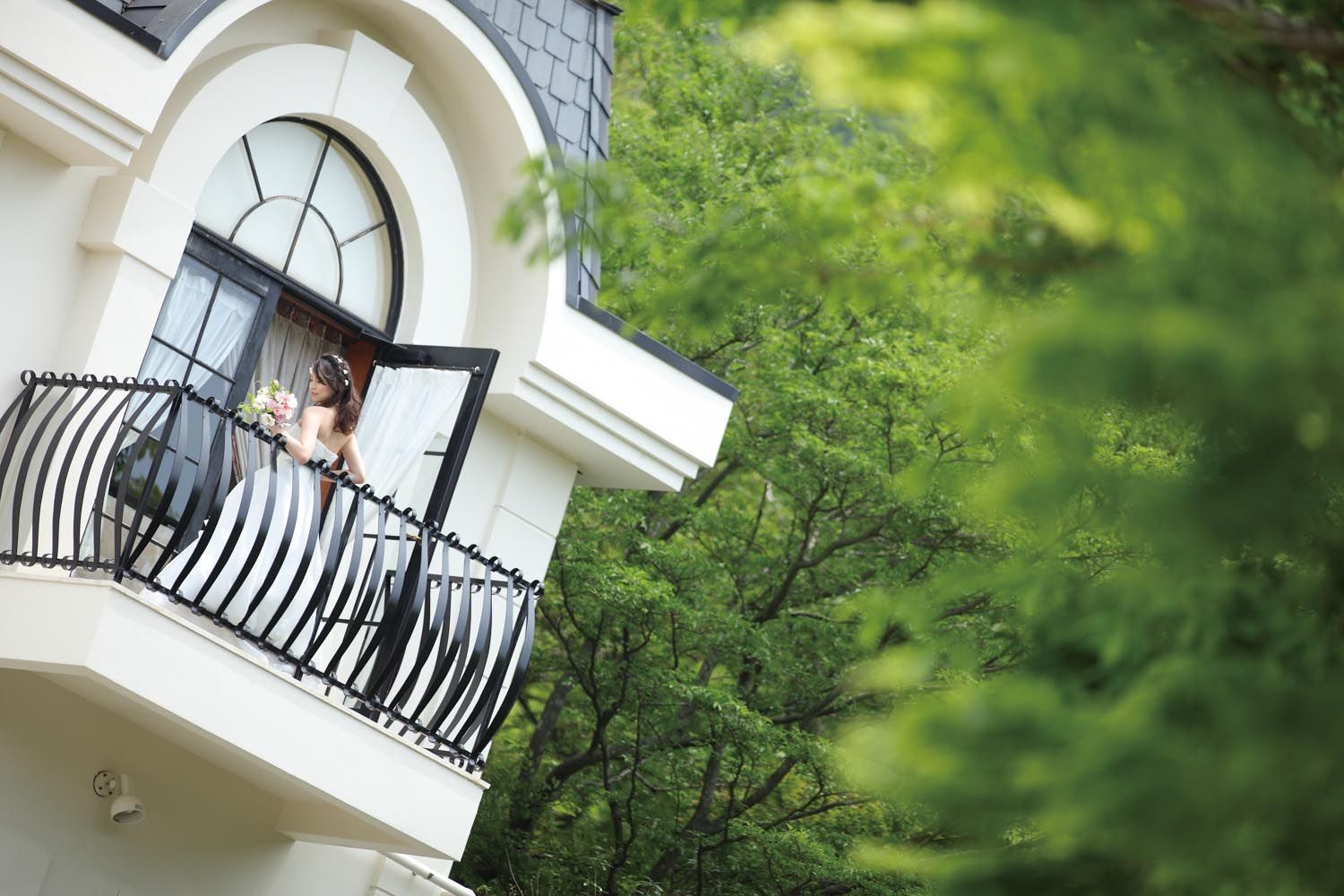 Wedding
Hakone is one of best place for Wedding in Japan. We welcome you with our beautiful chapel "Lumiere" and Awesome French Cuisine.
contact
auberge au mirador
tel : +81-460-84-7229
fax : +81-460-84-7496
pavillon mirador
(bridal)
tel : +81-460-84-0030
fax : +81-460-84-7520
facility
restaurant
capacite 60 personnes
mariage
bain chaud capacite 110 personnes
chapel
lumiere
hôtel
22 chambres
bar
ne pas avoir congé
sauna
ne pas avoir congé
esthetique
massage
piscne
ouverte toute l´année
bain chaud
naturel
boutique de souvenirs
parking
---
Monsieur
Noboru Katsumata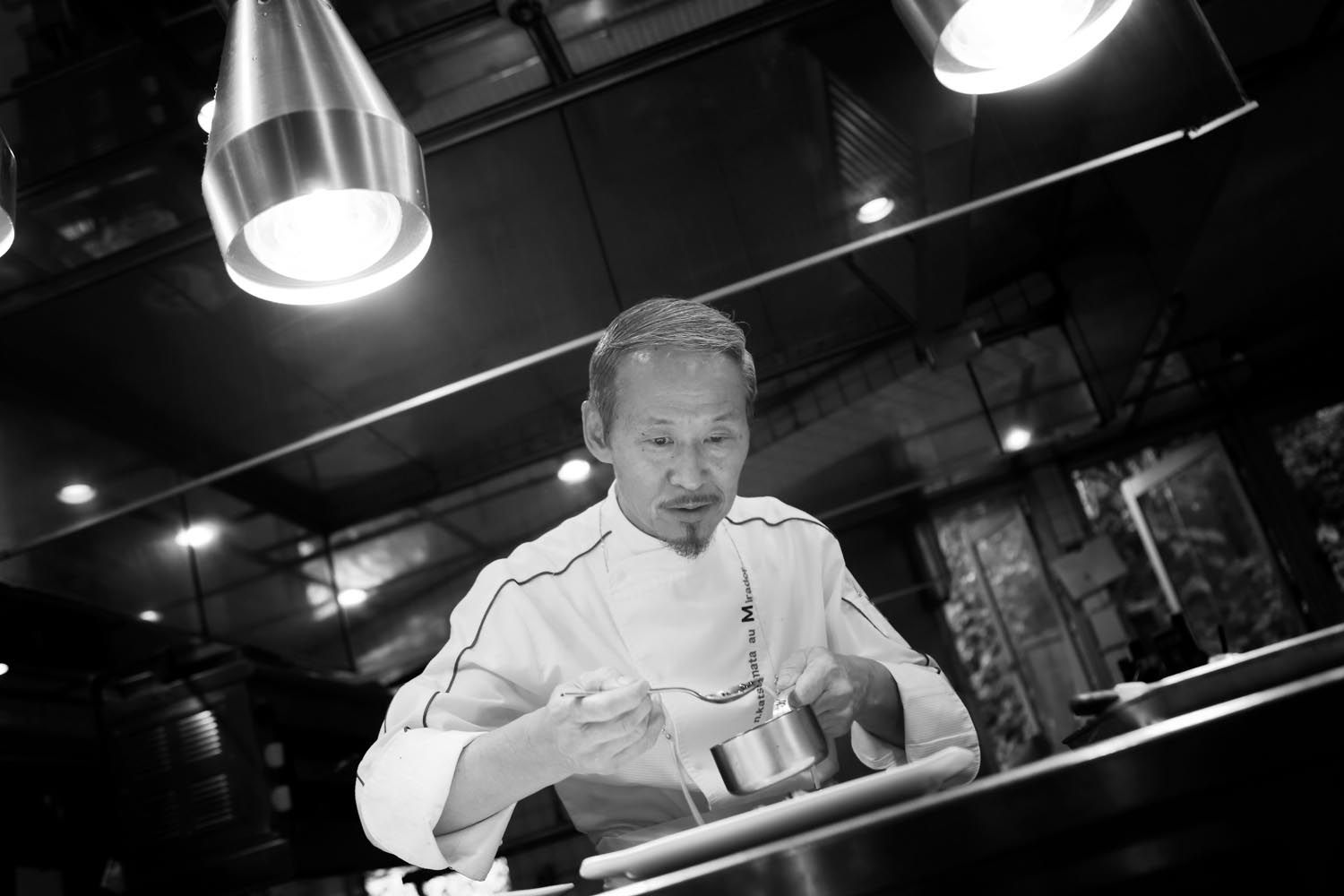 1946 : Born in Fujishi, Shizuoka Pref.
1963 : Joined the world of cuisine, and moved to Europe. Returned home after studying in Holland, Paris, and Niece.
1973 : Opened "BISTRO DE LA CITE" in Azabu, Tokyo giving rise to bistro boom.
1978 : Opened "Restaurant Aux Six Arbres" in Roppongi developing real nouvelle cuisine.
1986 : Started "AUBERGE au MIRADOR" as the first auberge in Japan on this site overlooking Lake Ashinoko in Hakone.
1997 : Added an Annex "PAVILLON MIRADOR" equipped with party-dining facilities.
2004 : Opened "COLONIAL MIRADOR" targeting the theme of Bali.
Realized a new cuisine proposal in the form of Colonial French.

Attained very favorable popularity as of now.
Spending more fruitful days in such a life as moving between farms, ports and ranches, and his restaurants for over 24 years.
---